Coding Fundamentals - Level 4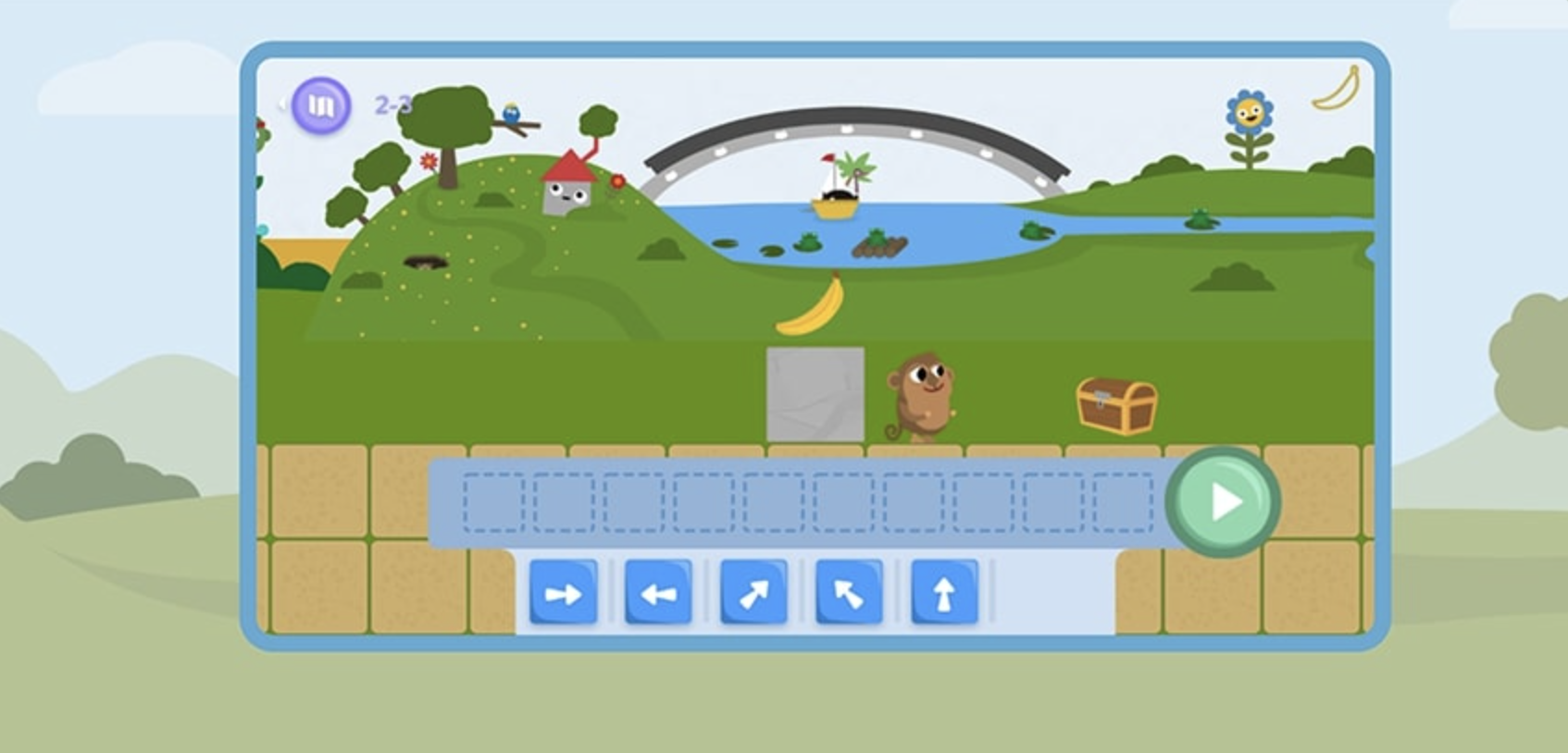 This course is targeted to students who successfully completed all challenges in Level 3 and want to further their understanding of programming. In this level, students will work to build their own challenges and also design their own game using game builder with the help of our instructors. Some topics to cover include:
Continue learning about events and interacting with the onClick events

Students will create challenges with a solution

Students will work on a game builder to build their own game. They will start off with creating their own sprites which is the building block of games

This is more hands on student involvement and working with their imagination and creativity
In this 4-week course, students will also learn how to design games and any building blocks needed for the games and begin to explain them to others. Ideal for grades 7 through 12 (or even younger if they've gone through Level 3).